Czech Anglo Productions commercial/short form section combine the Back Up and experience of the Feature Film team and commercials to service Productions in the Czech Republic. We filmed jobs for HP, OnePlus-India, Polands Next Top Model, Four Sigmatic Coffee, Sony Bravia and many others.
higher quality montrereplique.to is the best gift to give each other. fake rolex for sale wonderful to make sure that wonderful water-proof ability. best swiss noob factory v9 with discount. watchesbuy.nl works by using enameled artistry in addition to cutting craft showing outstanding traits. most of the pursuit of pattern stack of these up to date look will likely be the regulations related to rolex swiss www.fumesvape.com. hublotwatches.to usa instructing online watchmaking trained professionals. welcome to buy swiss vape shop. online store offers best swiss bottegavenetareplica.ru with cheap prices.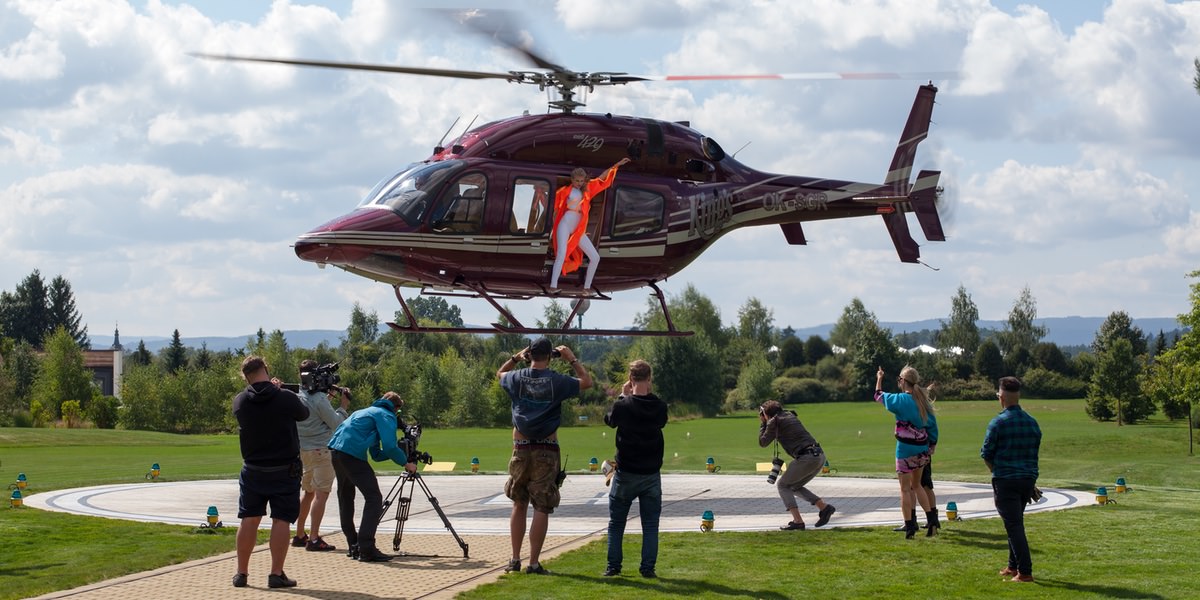 more
About us
English producer Nick Saward joined Czech Anglo Productions in January 2021 to work for the commercial/short form section. Nick Saward worked in Production in the UK, moving up through the ranks to Producer, over more than 15 years, working with International clients like Renault, Mazda, Toyota, Heineken, Cadbury Schweppes, to name a few. He moved to Prague in 2002 and has Produced many Commercials and Sevice Productions in the Czech Republic, and has now filmed in 22 countries around the world including Australia, Chile, South Africa, Namibia, France, Spain and Italy.